Harmony with people, town, house and nature.
Real estate development to pass on to the times.
Development business centering on condominium development that started in 2004 based on the achievement of detached house development.
Getting a strong external brain backup, It was a start with a wealth of know-how about condominium project.
We acquired excellent regional and location properties, which are essential for providing attractive condominiums,
by building a thorough information network.
In addition to comprehensive development of design, marketing, development and sales,
we strive to maintain the value of important assets for a long time with thorough quality control.
Current Property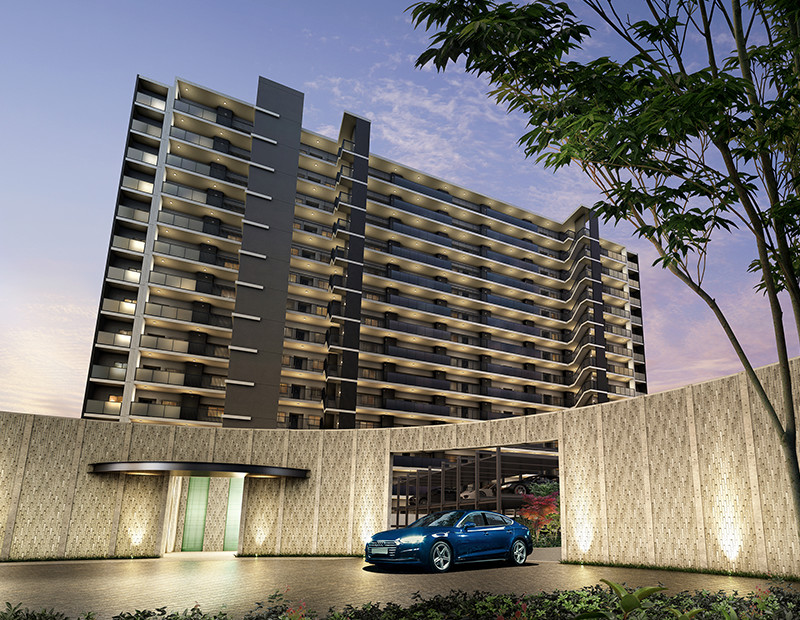 Fine Extra City
In the Umeda proximity area that is evolving,
Large-scale complex development project.
At JR Shinkansen [Shin-Osaka Station] connecting Tokyo and Kyushu, new projects for the future, such as Linear and Hokuriku Shinkansen, are in progress one after another.
In addition, the Awaji area has been transformed into a transport hub directly connected to Shin-Osaka with opening JR Osaka East Line [JR Awaji] station, including the elevated Hankyu Line and the redevelopment around the station. At the center of the two areas where the big future is about to begin, "Fine Extra City" is finally starting.
development record
The Fine Tower Umeda Toyosaki

Joint venture partner

Keihan Real Estate Co., Ltd.

Location

Osaka city Kita-ku

Total number of unit

312 units

Construction date

March 2019

Fine City Senri Tsukumodai

Joint venture partner

Keihan Real Estate Co., Ltd.

Location

Suita city Tsukumodai

Total number of unit

250 units

Construction date

March 2018

Fine Flats Sekime The residence

Joint venture partner

Keihan Real Estate Co., Ltd.

Location

Osaka city Jo-to ku

Total number of unit

138 units

Construction date

March 2015

Celef Neyagawa

Location

Osaka Prefecture Neyagawa city

Total number of unit

35 units

Construction date

December 2005

Celef Kadoma Minami

Location

Osaka Prefecture, Kadoma city

Total number of unit

68 units

Construction date

November 2005